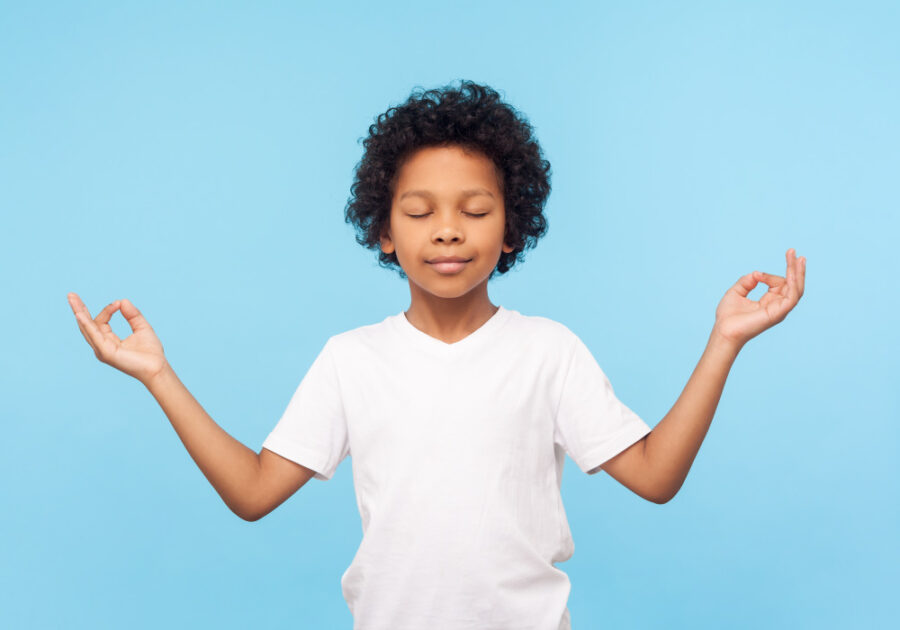 What to Know About Sedation Dentistry
June 29, 2022 3:59 am
One of the best advancements in modern dentistry has been the development of safe sedation dentistry. Dental sedation is a type of medication meant to help patients relax so they can sit comfortably and calmly through their necessary oral healthcare at the dentist. Sometimes people are so relaxed while under dental sedation that they fall asleep! But it doesn't actually put someone to sleep or "put them under", so to speak. Instead, it's all about inducing a calming effect.
Types of Sedation Dentistry
There are three main types of dental sedation, from mild to deep: nitrous oxide, oral conscious sedation, and IV sedation. Nitrous oxide is breathed in through a mask put over the nose and is safe for a variety of ages because it has no lingering side effects. Oral conscious sedation is administered through a pill taken a specified amount of time before your appointment so that it takes effect during your treatment. IV sedation is administered through a needle, usually in the arm or the hand.
Uses for Sedation Dentistry
Many times, sedation dentistry is used when a patient is going through a more invasive procedure like oral surgery or if they require a lot of dental work to be done at once, which could require a lot of time. But that's not the only reason! Dental sedation is also useful for calming patients who have dental fear or anxiety, sensitive gag reflexes, severe tooth sensitivity, and trouble sitting still for a prolonged period of time.
If you think sedation dentistry could help you and you'd like to know more about your options at our office, please contact River City Dental in Fort Smith. Our team would be happy to answer your questions about dental sedation and recommend the safest option for your specific needs. We look forward to hearing from you!