Oral Surgery in Fort Smith, AR!
Oral surgery is often intimidating for many patients. Fortunately, our compassionate team at River City Dental is here to make your surgical procedure as easy, efficient, and pleasant as it can be. To learn more about our restorative services or schedule an appointment with our office, please contact us. Our Fort Smith dental team can find the right combination of dental services to restore your teeth and have you smiling big again in no time!
CONTAct us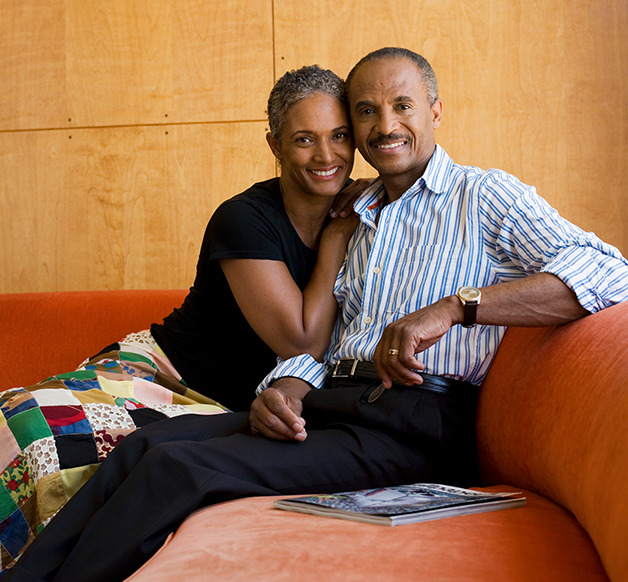 How will I know if I need oral surgery?
It's not always easy for patients to know if they need oral surgery, and our team always prefers to go with the least invasive restorative options whenever possible. The best way to determine the right treatment for your smile is by scheduling an appointment with our team. We will be able to examine your teeth and gums as well as your treatment plan and provide you with custom recommendations based on your unique needs. We are also happy to provide second opinions for patients who want to visit us from other practices.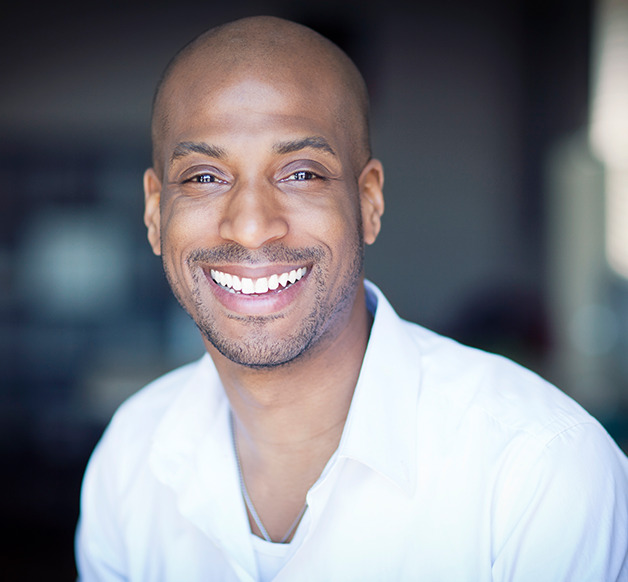 What if I'm nervous about my treatment?
At River City Dental, we want our patients to have the most comfortable and relaxed dental experiences possible. Before your treatment begins, a local anesthetic will be used to numb your teeth and gums to reduce any pain or discomfort you may feel during your treatment. Our practice also offers nitrous oxide sedation, which can be an excellent additional service to add to a surgical procedure. Nitrous oxide can help relieve anxiety, make the patient feel light-headed and giddy, and make the entire appointment fly by!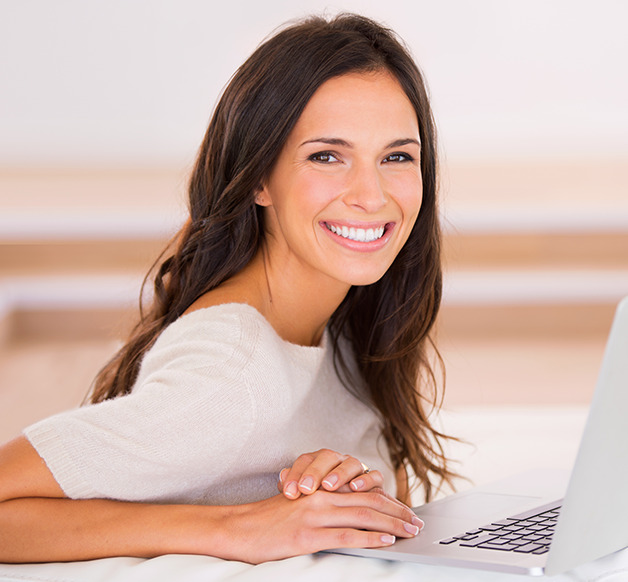 Can I return to school or work after oral surgery?
Oral surgeries are invasive procedures that require some down time post-treatment. Everyone is different, and the type of oral surgery that you receive will also affect how much time you need to take off from your normal routine. We always recommend taking at least the rest of the day off post-procedure. Once you return to school or work, you may still want to take it easy and stick to eating soft foods. Too much activity too soon can cause complications in the healing process, so it's always better to play it safe.
CONTAct us