Emergency Dental Care in Fort Smith, AR!
Accidents happen, and sometimes those accidents can lead to severe dental trauma. Instead of attempting to manage dental pain or dental trauma on your own, it is best to receive emergency dentistry services from a professional. If you are currently experiencing a dental emergency and need to book a same-day emergency dental appointment, contact our office so our team can prepare for your visit or provide you with emergency dental care information.
CALL US NOW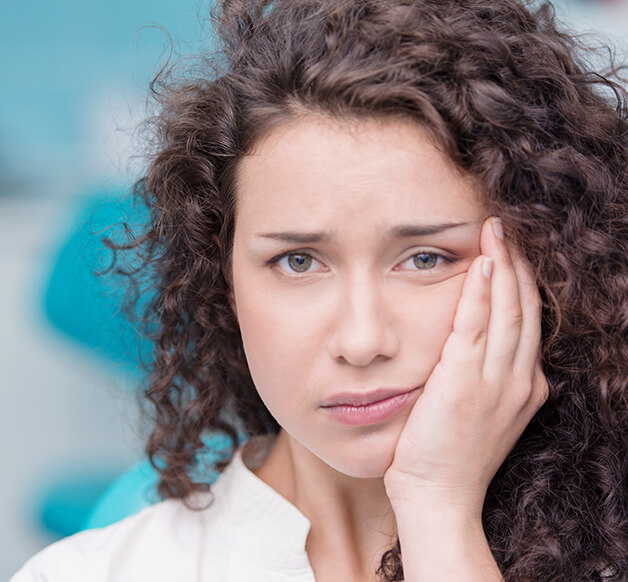 How do I know if I'm having a dental emergency?
Just because you are experiencing tooth pain doesn't mean you're in the midst of a dental emergency. A few signs of a dental emergency are when you are experiencing constant bleeding, severe pain with or without bleeding, a lost tooth, or tooth abscess. However, as the patient, if you feel you are experiencing a dental emergency that needs immediate attention, feel free to call our office about emergency dental care for clarification.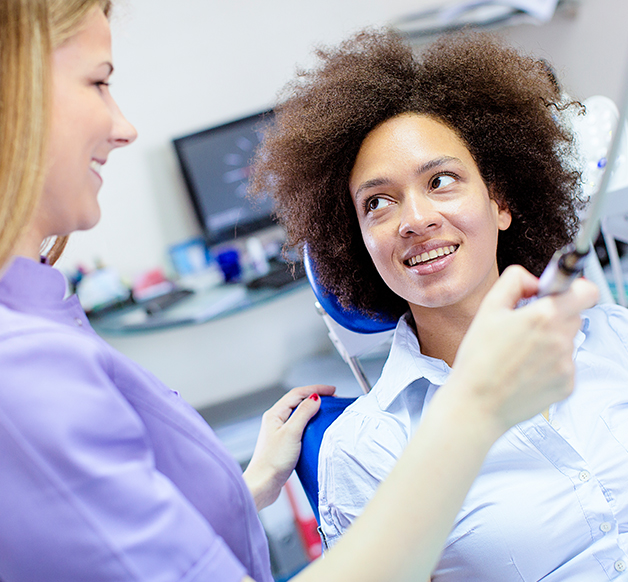 How quickly can I make an appointment?
Emergencies aren't scheduled, which is why we try our best to offer same-day emergency dental appointments to those who need emergency dental care. By offering same-day appointments, we help you get out of pain quickly, as we understand that receiving emergency dental care can make the difference when it comes to maintaining your oral health and enjoying life.
Are there financing options for costly emergencies?
At River City Dental, we are proud to offer budget-friendly dental services, and our emergency dentistry services are no different. In times of high stress, we understand that financial concerns may also feel like a burden but we want to help our patients as much as possible. Visit our financial page to learn more about the variety of payment options available and dental insurances accepted. Or call our office to discuss our Fort Smith, AR, emergency dentist cost so you can schedule your emergency dental appointment today.
CALL To Schedule