Dental Crowns & Bridges in Fort Smith, AR!
Teeth are durable and can last a lifetime with the proper care. However, dental damage or tooth loss can occur at any time. In the unfortunate event that you're lacking the confidence to smile due to weak, damaged, or missing teeth, our team at River City Dental can step in to help restore your smile with dental crowns and bridges. To learn more about our affordable crowns and bridges, give our office a call to schedule an appointment!
CONTAct us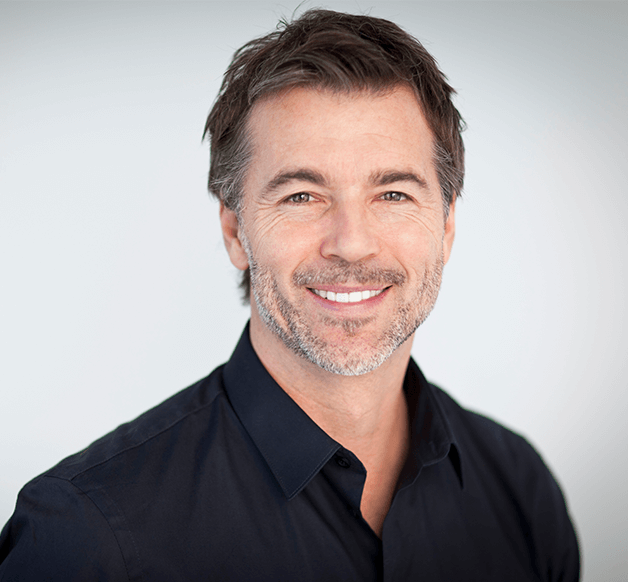 What is the difference between a dental crown and a dental bridge?
Dental crowns are tooth-shaped caps placed over an individual tooth to protect or support it. Dental crowns can also be placed over dental implants to take the place of a missing tooth. Dental crowns are often tooth-colored to blend in with natural teeth. As for dental bridges, dental bridges are only used to replace missing teeth. Bridges have two crowns on the end and replacement teeth in between to rest where the teeth are missing.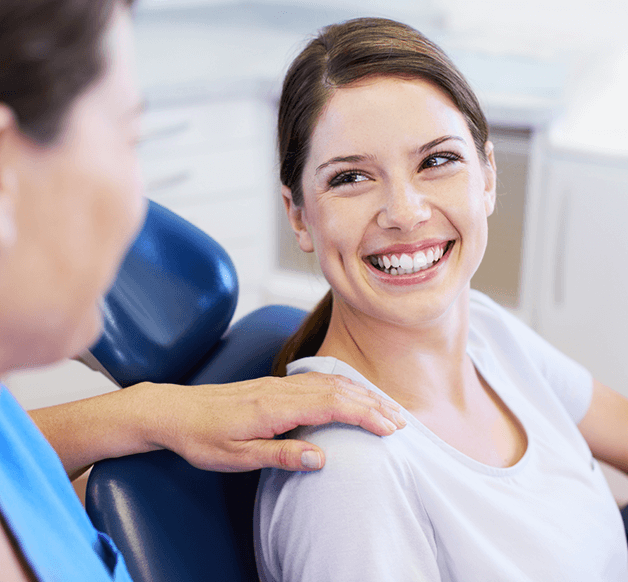 How do I know if I need a dental crown or bridge?
Crowns and bridges serve the same purpose of replacing missing teeth and restoring oral function. While crowns and bridges are similar, one may be a better solution for your smile. However, crowns and bridges are a great restorative option if you're missing teeth or have weak or damaged teeth. When you visit our office to restore your smile, we will evaluate your oral health and past dental history to determine the best treatment option for you.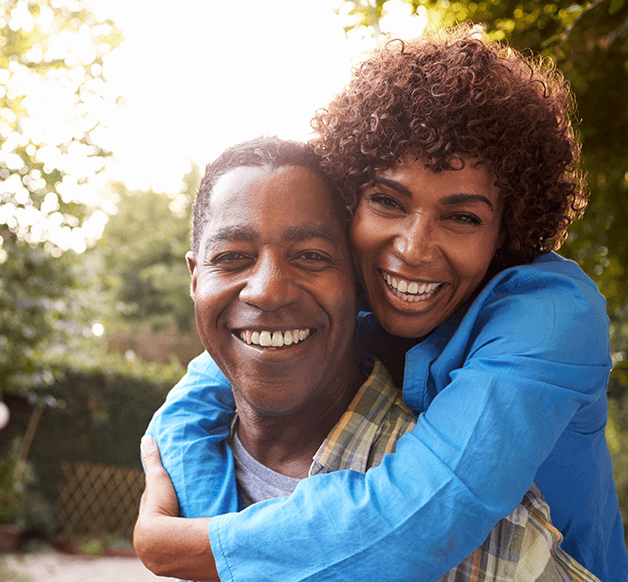 How long do crowns and bridges last?
While durable and a great solution to restore and replace damaged or missing teeth, dental crowns, and bridges aren't indestructible. On average, crowns and bridges can last up to ten years. Providing good oral hygiene and visiting our office for routine dental exams and cleanings can help encourage crowns or bridges to last longer. When you visit our office for this restorative treatment, we'll thoroughly explain the process, custom design your crown or bridge, and provide you with care instructions for post-treatment.
CONTAct us