Comprehensive Dentistry in Fort Smith, AR!
Taking care of your teeth and gums is important for maintaining positive oral health and overall health. Our practice offers a myriad of preventive, restorative, and cosmetic dental services designed to keep your smile looking and feeling great. If you would like to learn more about the services we offer or schedule a visit with us, please give our office a call or send us a message, and we will be in touch with you shortly.
CONTAct us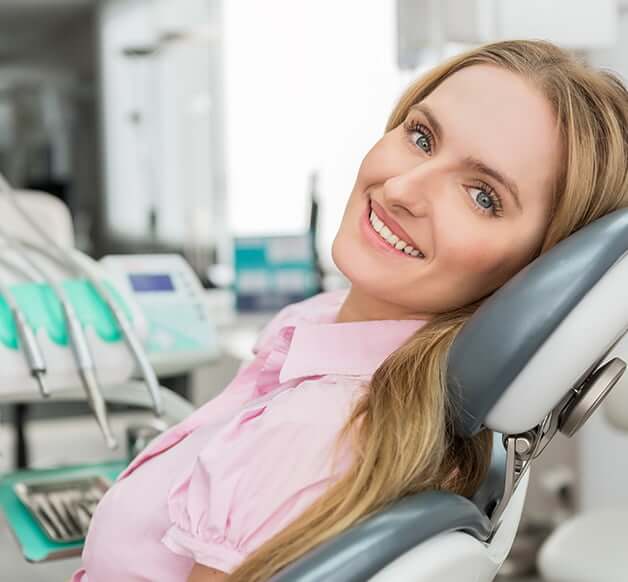 Preventive SERVICES
We always aim to help patients prevent dental issues from arising so they can avoid restorative dental care down the road. Our preventive treatments include:
Routine Cleanings & Exams
Dental Sealants
Fluoride Treatments
Laser Gum Treatment
Nightguards for Bruxism
Sleep Apnea Appliances
Learn More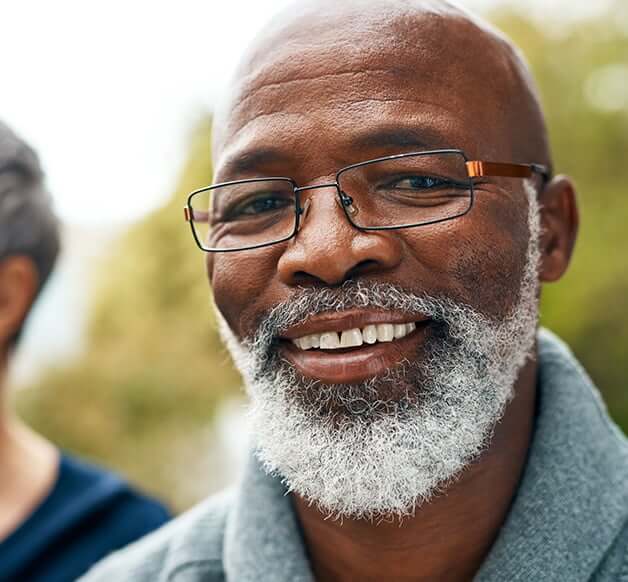 Restorative CARE
If your teeth or gums could use a little TLC, our practice provides a variety of restorative services that can restore smiles affected by tooth decay, gum disease, dental trauma, and other issues. Our restorative treatments include:
Tooth-Colored Fillings
Full & Partial Dentures
Cosmetic Treatments
Looking for a way to enhance the look of your smile as well as your overall appearance? Cosmetic dental treatments can whiten and straighten teeth or offer patients a complete smile makeover. Our cosmetic treatments include:
ZOOM! Professional Teeth Whitening
Invisalign®
Want to learn more about the services we offer? Please contact us!
CONTAct us