Dental Veneers in Fort Smith, AR!
Tooth discoloration, gaps, misalignment, and other dental imperfections may have you feeling insecure about your smile. If you have been wondering how to improve the appearance of your smile, you'll be happy to hear that porcelain veneers may be the answer! When bonded to the teeth, porcelain veneers appear natural and can create a new smile. At River City Dental, a consultation for dental veneers can get you closer to the smile of your dreams. Contact us today to schedule your visit!
Contact Us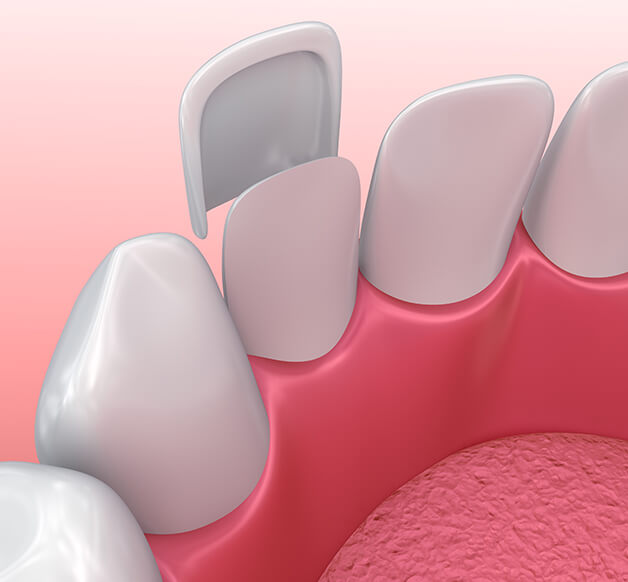 What are porcelain veneers?
Porcelain veneers are thin, custom-made shells of porcelain designed to cover the surface of teeth. Of all the changes you can make to your smile with cosmetic dentistry, porcelain veneers are one of the most transformative. Porcelain material offers a natural looking and durable cosmetic solution to correct imperfections. With porcelain veneers, it's easy to enhance the appearance of teeth by covering imperfections like discoloration, chips, or irregular shapes.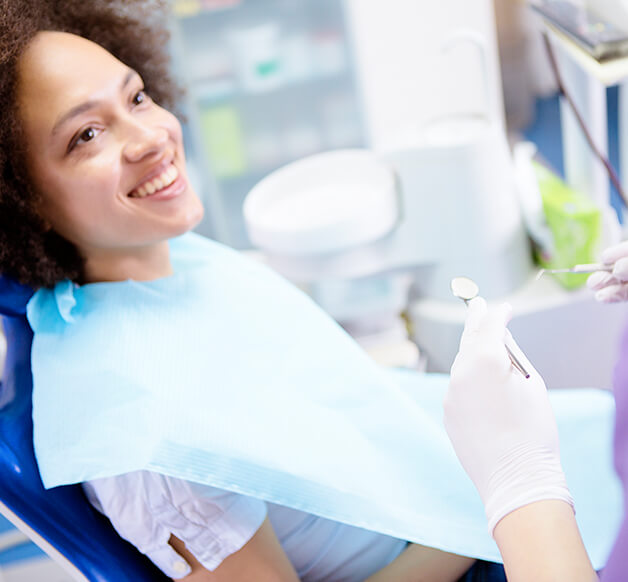 What is the process for veneers?
Although you may be eager to finally achieve the smile of your dreams, the veneers process involves multiple steps. First, our team will evaluate your teeth and discuss your desired outcome. If you are a candidate for veneers, we will schedule an appointment to remove a thin layer of enamel from the teeth to create space for the veneers. The veneers will then be crafted in a lab and when ready, will be bonded to the teeth using special dental products.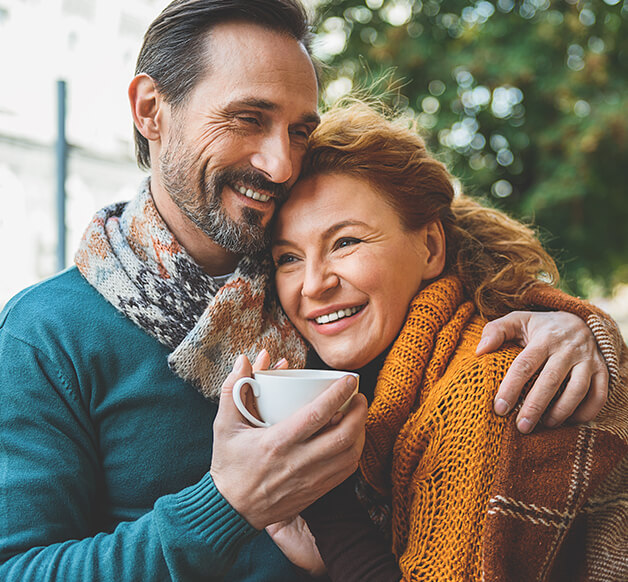 Are veneers permanent?
With proper care, porcelain veneers can last anywhere from 10 to 15 years. While they are durable and can last long, there is still a chance for teeth veneers to chip, crack, or experience wear due to daily activities and habits. Regular dental check-ups and maintaining good oral hygiene can extend their lifespan. During your consultation, our team will go over the maintenance of veneers and what to look out for that may require additional attention.
Contact Us