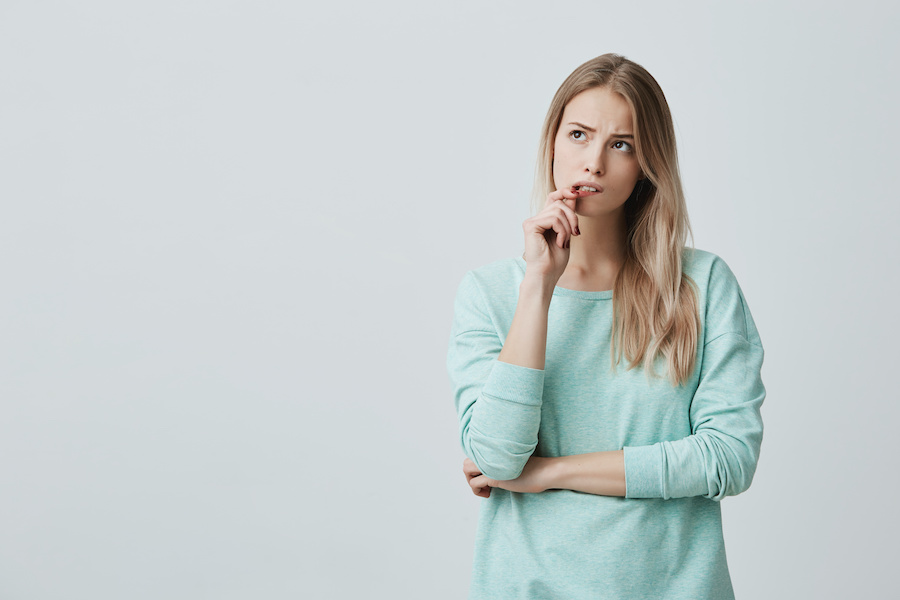 Can I Whiten My Teeth If I Have Cavities?
March 31, 2023 8:35 am
You want your teeth whitened, but you've just learned you have a cavity or two. What happens next? Can you whiten your teeth anyway? Or do you need to get your cavities fixed first?
Cavities Should Be Fixed Before Whitening
We do need to first fix your cavities first before moving forward with teeth whitening! If you try to whiten your teeth before cavity treatment, you can end up hurting your tooth. Teeth whitening chemicals are strong and cause mild sensitivity even on healthy teeth. Teeth with cavities are much more sensitive, so whitening them can cause pain and damage. You should also have gum disease addressed before whitening your teeth.
Tooth-Colored Fillings & Crowns Treat Cavities
At our office, we can address cavities with tooth-colored fillings or crowns that blend in with your smile. Unfortunately, fillings and crowns don't respond to whitening treatments. If the restorations are visible when you smile, we can make them lighter than your current tooth color. We'll whiten your teeth to match the new shade. Teeth whitening isn't forever, so you will need to either keep getting whitening treatments or replace your restorations.
Professional Teeth Whitening Delivers Superior Results
You can find lots of whitening products at the store, but professional whitening provides the best results. We use ZOOM! professional teeth whitening, which typically takes less than an hour. We'll clean your teeth, apply the whitening gel, and use the Zoom light, which breaks down deep stains. Avoid any drinks or beverages that could stain your teeth for at least 48 hours after whitening. With great oral hygiene at home, results last 12-24 months.
Cavity Treatment & Teeth Whitening in Fort Smith, AR
If you're interested in teeth whitening or need a cavity fixed, our team can help at River City Dental! Please contact our office today to book an appointment. We offer comprehensive oral healthcare, including cosmetic dentistry and restorative dentistry.