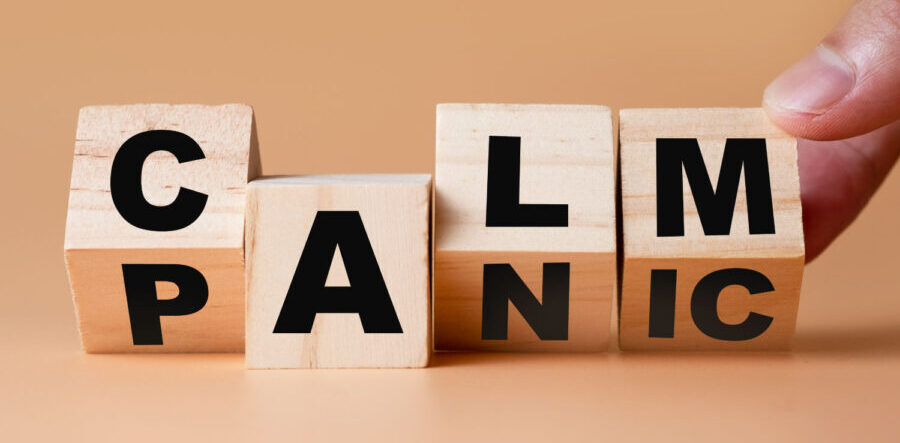 Tips to Overcome Dental Anxiety
February 28, 2022 4:46 am
Some patients feel incredibly nervous going to the dentist. Even if you don't have anxiety about anything else, it's possible to experience symptoms like dread, a fast heartbeat, and racing thoughts.
Anxiety can make it hard to schedule routine appointments, which can lead to worse dental problems down the road. So how do you overcome dental anxiety? Here are some tips:
Talk About Your Anxiety
Some people think anxiety will go away if you ignore it but that's rarely true. If anything, it gets worse. Being open about your anxiety – especially to yourself – is the first step to managing it. Letting us know that you're nervous is also helpful. River City Dental is ready to welcome patients with dental anxiety into our office. We will take extra care in making you comfortable!
Schedule Your Appointment Early in the Day
If your appointment is scheduled for the afternoon, it's easy to stew in your anxiety until it's time. Scheduling a visit earlier lets you get it out of the way and on with the rest of your day. If possible, it's also a good idea to schedule an appointment on a day where you don't have a long list of other responsibilities.
Breathe & Shake Out Your Anxiety
Movement is one of the best ways to relieve anxiety. Movement can mean just about anything. While some people enjoy running or walking, yoga and light stretching or shaking out your limbs can give your nervous energy a place to go. Remember to breathe too. Anxiety often causes short, shallow breathing, which makes the anxiety worse. Try to focus on breathing deeper and with calming purpose.
Bring Someone with You
Having a trusted family member or friend with you can help with dental anxiety. You may only need them to sit in the waiting room or drive you home but if you need their support during the appointment, please let us know!
Visit River City Dental in Fort Smith, AR
Do you struggle with dental anxiety? Taking steps like talking about it, scheduling an early appointment, and bringing someone you trust can help you overcome it.
At our office, we're committed to providing high-quality dental services that are as stress-free as possible to our patients. Whether you need a routine cleaning, TMJ therapy, emergency dentistry, or something else, we're here to help.
Please contact us with any questions or to set up a visit with one of our dentists.