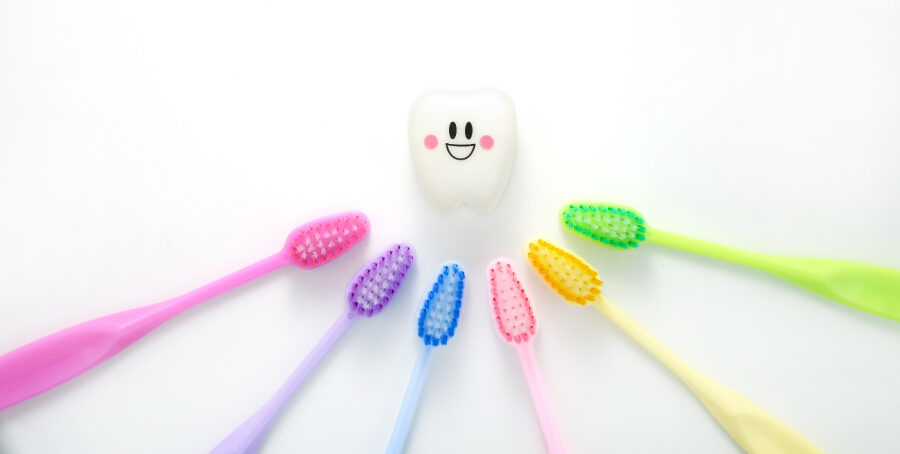 How to Pick the Right Dental Practice
January 21, 2022 8:30 pm
Selecting the right dental practice can feel like a big decision. After all, your dentist and their team can play a vital role in your oral health.
Have you recently relocated to Fort Smith? Are you on a new dental insurance plan? Or are you simply looking to make a change? Whatever your situation, here are a few tips on choosing the right dental practice for your unique needs!
Comprehensive Dental Services
When searching for a Fort Smith dentist, it's important to consider what dental services an office provides. You may plan on only needing routine cleanings and exams. However, emergency or restorative services may be necessary for your oral health in the future. Or you'll decide later to enhance your smile with cosmetic dentistry. By choosing a dentist that offers comprehensive dental services, you don't have to stress about referrals if something comes up.
River City Dental offers routine cleanings and exams, dental sealants, fluoride treatments, oral cancer screenings, halitosis treatment, laser gum treatment, athletic mouthguards, nightguards for bruxism, sleep apnea appliances, temporomandibular joint dysfunction therapy, tooth-colored fillings, dental crowns, dental bridges, root canal therapy, full and partial dentures, tooth extractions, dental implants, oral surgery, ZOOM! professional teeth whitening, Bioliner™ clear aligner therapy, porcelain veneers, and emergency dentistry.
Convenient Care
While access to a myriad of dental services in one location provides consistency and convenience, office hours and a location that works well with your schedule are important too. This compatibility helps you keep your appointments.
River City Dental is open Mondays through Thursdays from 8 AM to 5 PM. We are located at 5008 South U Street, Suite 101 A, Fort Smith, AR, 72903, near Central Mall and Hardscrabble Golf Course.
Comfortable Office
You'll be less likely to experience dental anxiety if your chosen dental office feels cozy, the team is friendly, they use state-of-the-art dental technology to make your visit efficient, and they offer dental sedation to help you relax.
Gentle Fort Smith Dentist
At River City Dental, our friendly team provides comprehensive dental services (including sedation dentistry) in a modern, comfortable environment to make your visit with us as enjoyable as possible. We have many years of experience delivering high-quality, personalized care to keep our patients' smiles healthy and bright! So if you're looking for a new Fort Smith dentist, contact us today.