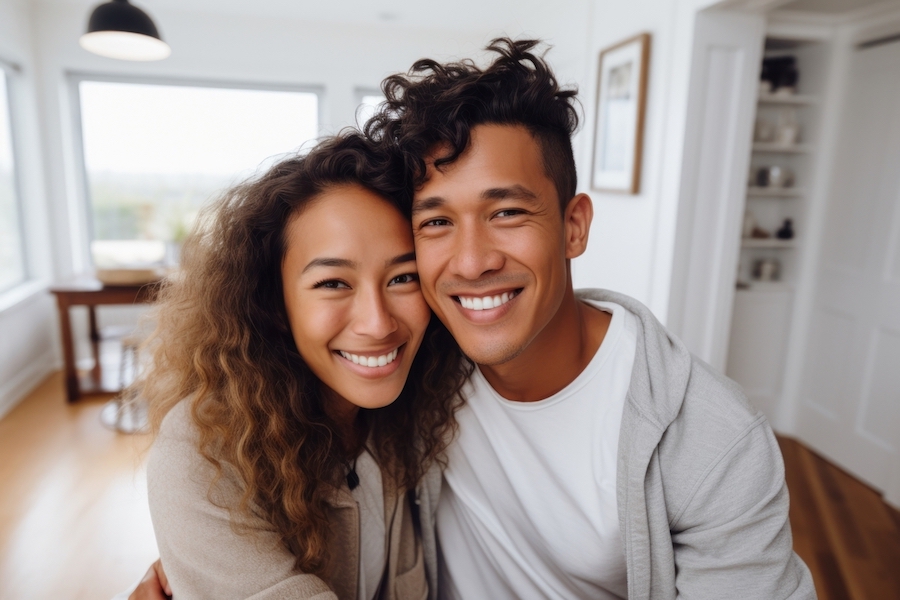 Our Cosmetic Dental Services at River City Dental
October 31, 2023 10:39 pm
Are you looking to improve the appearance of your smile? Cosmetic dentistry is a branch of dental care aimed at enhancing tooth color, shape, size, and alignment. At River City Dental, we are proud to offer the following cosmetic dental procedures to help you achieve the smile you've always dreamed of!
Professional Teeth Whitening
If your smile is looking a little dull these days, ask about ZOOM! Professional Teeth Whitening. This quick, in-office treatment can brighten your smile several shades in just one visit. We will apply professional-grade whitening gel to your teeth before activating it with a UV light. This advanced technology provides noticeable results immediately.
Invisalign
Invisalign® has revolutionized orthodontics by providing a discreet and comfortable method of straightening your teeth. These clear, removable aligner trays are custom-made to gradually shift your smile into its new position. Patients wishing to close small tooth gaps, undo crowding, and correct misalignments can do so with ease and confidence thanks to Invisalign. The trays must be worn at least 20-22 hours a day, and should only be removed when brushing, flossing, and eating or drinking anything other than water.
Porcelain Veneers
Veneers are a transformative option for patients looking for a more significant smile makeover. These thin shells are custom-designed and permanently bonded to the front of your teeth, resulting in a dazzling, Hollywood-esque smile. If you don't want a full set, one or a few veneers can correct minor imperfections, like small chips, stubborn stains, or an irregularly-shaped tooth.
Whether you're looking for whiter teeth, straighter alignment, or a dramatic smile transformation, River City Dental has you covered. We want to help each of our patients enjoy a smile that makes them feel beautiful. For more information about our cosmetic dental services, contact River City Dental today to schedule a consultation with our team!
Image by rawpixel.com