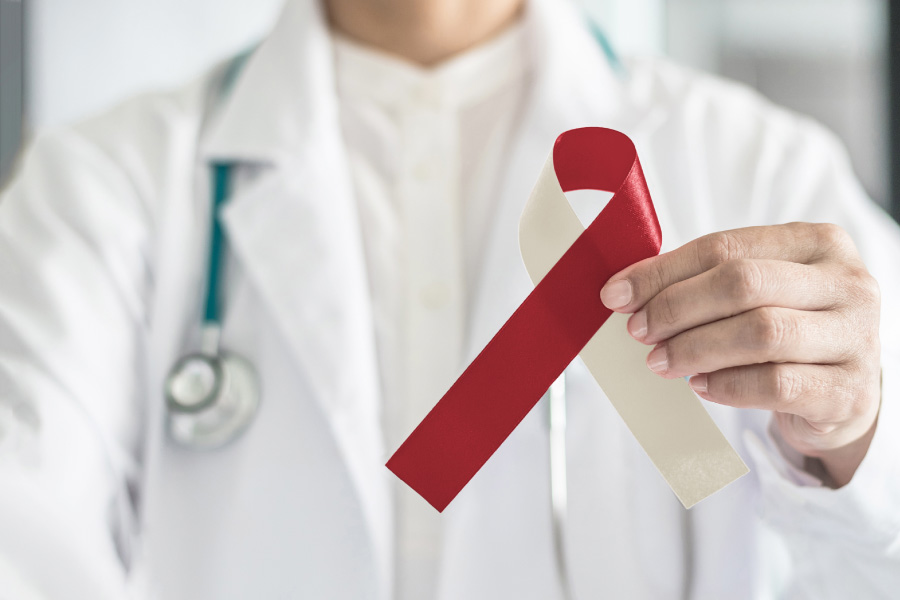 Do I Need an Oral Cancer Screening?
January 30, 2023 8:56 am
Some patients may be afraid to get an oral cancer screening because even thinking about anything to do with cancer worries them. We understand that cancer is a scary thing! But the reality is, the sooner you identify oral cancer, the easier it will be to treat. That's why it's in your best interest to regularly get checked for warning signs of oral cancer so you can handle it quickly before the disease gets worse and your prognosis becomes less favorable.
At Your Routine Dental Checkup
When your dental hygienist cleans and polishes your teeth and your dentist takes a look inside your mouth as part of your routine preventive care, they also screen for oral cancer. The service is generally covered by dental insurance as part of the checkup. If you aren't sure whether your dentist is doing that when you come in for your checkups, ask them about it at your next visit!
Patients with a Higher Risk of Oral Cancer
Some people are at a higher risk of developing oral cancer than others. These patients should be more proactive about getting regular screenings. You should request additional oral cancer screenings if you use tobacco of any kind (chewing or smoking), if you drink alcohol heavily, and/or if your family has a history of cancer.
Warning Signs of Oral Cancer
Schedule an appointment with your dentist if you think you're currently experiencing one or more symptoms of oral cancer. Oral cancer can manifest itself in many different ways. Some of the most common signs of oral cancer include sores in the mouth that don't heal, unusual white or red patches in your mouth, difficulty with swallowing, abnormal swelling, loose permanent teeth, and numbness in the mouth.
Your Oral Health Is Our Priority!
At Friddle Dentistry in Fort Smith, we provide oral cancer screenings as part of our comprehensive dental services. Please contact us today to schedule a visit to our office!