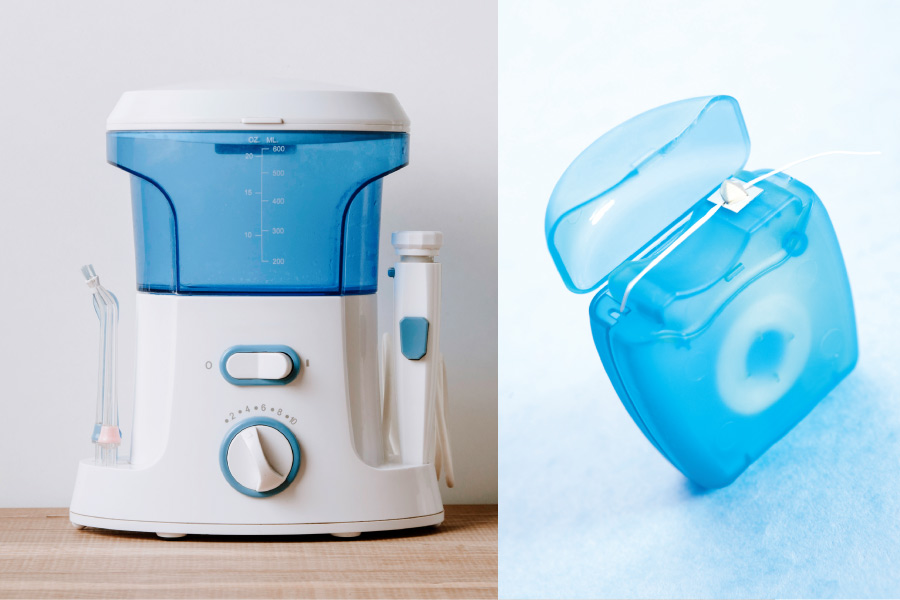 Why Flossing Is Essential to Your Dental Health
May 31, 2022 8:16 am
When you first learn about taking care of your teeth, much of the focus is centered on how to brush your teeth—from what kind of toothpaste to use to how you should move the toothbrush along your teeth to how long you should be brushing. As important as brushing your teeth every day is, it's not the only thing you should be doing on a regular basis to take care of your smile. Flossing is also crucial to your dental health, and here's why.
Cleaning All Surfaces of Your Teeth
Brushing cleans the front and back surfaces of your teeth, but it's not always easy for the bristles of the toothbrush to get in between teeth to clean those side surfaces as well. With flossing, you can ensure that you're really cleaning each and every surface of the tooth. Bacteria love to hide out on those side surfaces!
Preventing Gum Disease
Flossing cleans away food debris that may be stuck around and under your gum line. This is a critical area to keep clean since bacteria buildup here can lead to irritated and inflamed gums. If left untreated, this can worsen and result in bleeding, recession, and loose permanent teeth.
Interestingly, there has been shown to be a connection between gum health and heart health, so flossing regularly isn't just a way to protect your gums. It's also a way to look out for your overall wellness!
If you need more flossing tips, contact us at River City Dental. We're always happy to help our Fort Smith community with dental-related concerns so that you can enjoy the benefits of a beautiful, healthy smile. We offer comprehensive dental services, including emergency dental care. Please call or email us today to set up an appointment at our practice! We look forward to hearing from you.