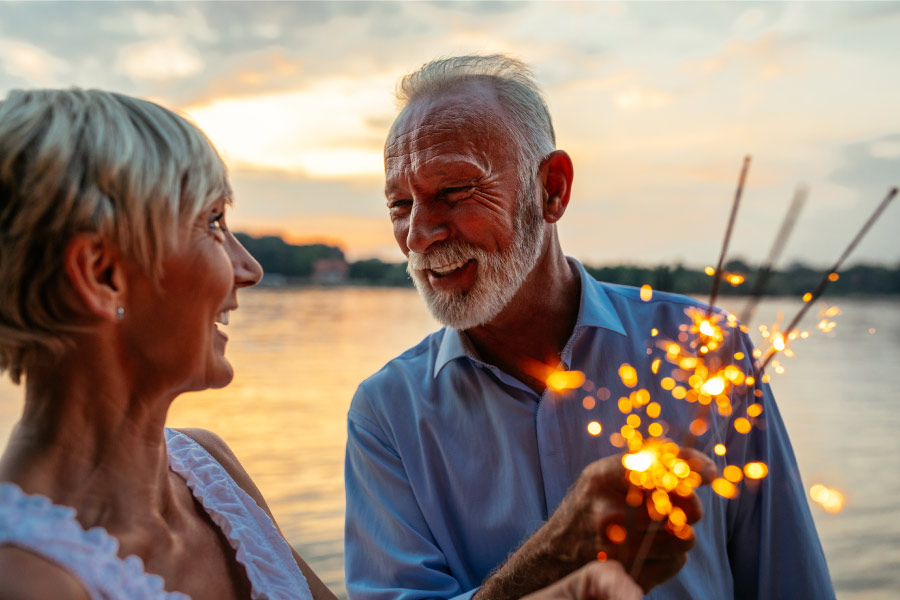 How Cosmetic Dentistry Can Boost Your Confidence
March 30, 2022 6:10 pm
A missing tooth, severe stains, or other visible dental imperfection can make it difficult to smile with confidence. Though it's understandable and happens to the best of us, what if we told you there's a solution through cosmetic dentistry?
What Is Cosmetic Dentistry?
If there's something you would like to change about your smile, cosmetic dentistry can help enhance and refine your smile. A treatment or procedure that improves the appearance of teeth is considered cosmetic dentistry, including professional teeth whitening or veneers. Similarly, there are dental implants, bridges, and crowns, which are restorative services that improve the esthetic and function of your smile.
Improved Appearance & Oral Health
Cosmetic dentistry can correct dental issues like misalignment and tooth stains to make your smile feel and appear healthier, which can improve your self-esteem. An enhanced smile may even become motivate you to take better care of your teeth to maintain its appearance.
More Enjoyment of Social Interactions
Do you avoid group gatherings or the chance to make new friends because you fear people may judge your teeth? Cosmetic dentistry can help make your social interactions less anxiety-inducing. When you're not worrying about your self-image, you have more energy and mental capacity to socialize and be yourself! Spending quality time with friends and family can give you a sense of community and connection, and prompt smiling and laughter, which are all good for your mental and emotional health.
Cosmetic Dentistry in Fort Smith, AR
At River City Dental, we offer an array of treatments that can restore function and beauty to your smile. Not sure which treatments would be right for you? Our team can help you determine which treatments would improve your smile within your budget. Reach out to us today to learn more about our services or to schedule a visit to our office!