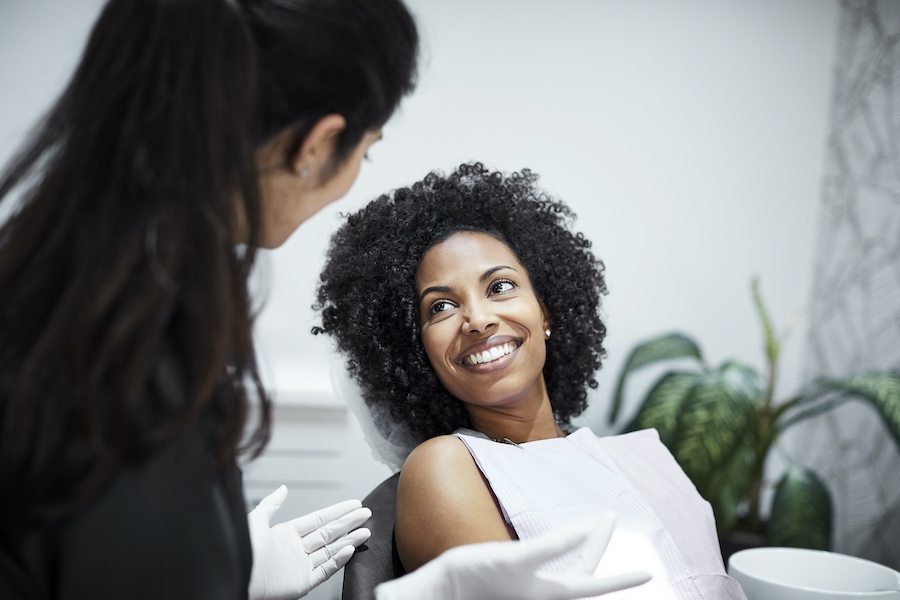 Things to Consider When Choosing a Fort Smith Dentist
July 31, 2022 12:10 am
Whether you've just moved to town or are simply looking to make a change, choosing a dentist can feel overwhelming. A simple Google search for a dentist in Fort Smith is likely to return tons of results. Here are 3 things to consider to help you narrow down your choices:
Happy Patients

Above all, you'll want to choose a dental office that other patients have had a positive experience at. Their experience can give you an idea of what you can expect at the office.

River City Dental has raving reviews from a multitude of satisfied patients! Check out some of our patient testimonials here.

Comprehensive Dental Treatments

When picking a dentist, you'll want to make sure they offer a wide range of services, including preventive, restorative, cosmetic, and emergency dental care. The dentist's website should have all of this information easily available. You'll also want to check whether the dentist accepts your dental insurance plan (if you have one) or offers other financing options.

River City Dental provides comprehensive dentistry and offers a variety of affordable payment options!

Comfort & Convenience

Look for a practice that feels like it "fits" with you and your family. Ways to gauge this include exploring their website, checking out their social media, touring the office, and meeting with the team. Ultimately, this factor comes down to your personal preferences. For example, if you have young kids, you may want to check whether there are any toys or entertainment for children in the waiting area.
We Want to Be Your Fort Smith Dentist!
Consider these factors and you'll be well on your way to finding a dentist you trust. We'd be thrilled if you chose River City Dental as your one-stop dental home in Fort Smith, AR. To ask our team any questions or to schedule an appointment at our office, please contact us today.