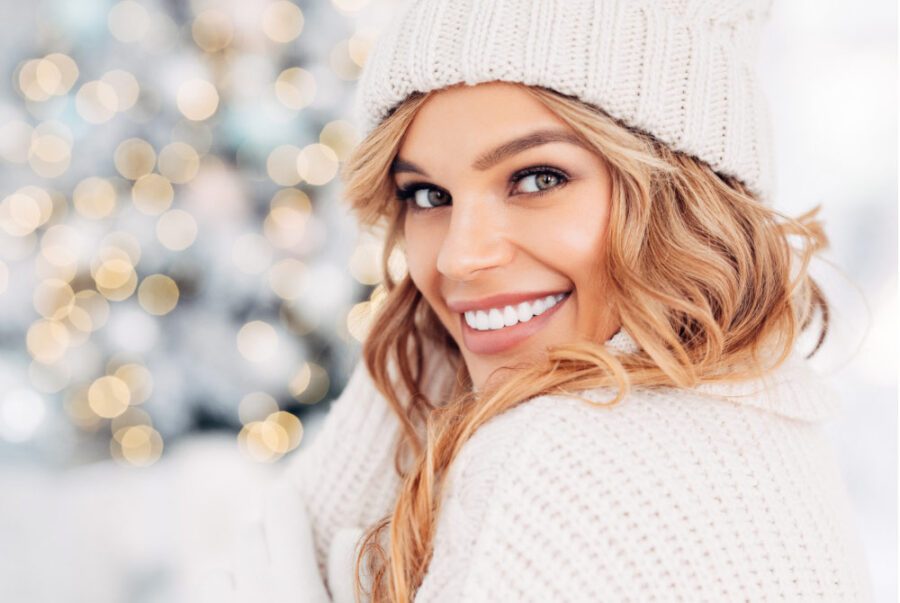 Tips to Maintain a Bright Smile This Holiday Season
November 30, 2021 8:52 am
The holidays are fast approaching and with them comes lots of time with our loved ones, taking part in plenty of festivities, and great food. While you enjoy all the celebrations, it's still important to maintain your oral hygiene so that you don't end up doing any damage that'll cost you in the future. Dental issues are certainly something that can spoil the holiday! Here are some tips to help you maintain a bright smile this season.
Consume Sweets in Moderation
We would never tell you to cut out all sweets over the holidays because that's simply unrealistic. But we will tell you to be careful about which you decide to eat. For example, you might want to take greater care when chewing on hard candies like candy canes so you don't accidentally crack your teeth. If you can, rinse your mouth out with water after eating any sweet treats so that the sugar doesn't linger on your teeth and lead to cavities.
Stick to Your Dental Routine
If you're traveling during the holiday season or you're hosting for a lot of family and friends, it may be tempting to skip out on your normal oral hygiene routine of brushing and flossing. Please don't though! While you may be tired from all that fun, just two minutes of brushing at night can make a significant difference in keeping cavities at bay.
Keep Your Dental Appointments
While you may not want to think about visiting the dentist during the holidays, don't skip out on your routine exam and cleaning if it's time for that. After all, you want to make the most out of your dental benefits before they expire at the end of the year. Just think about how a beautiful, healthy smile will help you celebrate the season with even more confidence.
Our River City Dental team wishes you and your loved ones a wonderful and safe holiday season. If the unexpected happens and you find yourself in need of immediate dental care during all of the festivities, know that we do provide emergency dentistry at our Fort Smith practice. Otherwise, we're always here for your other smile needs and dental-related questions!